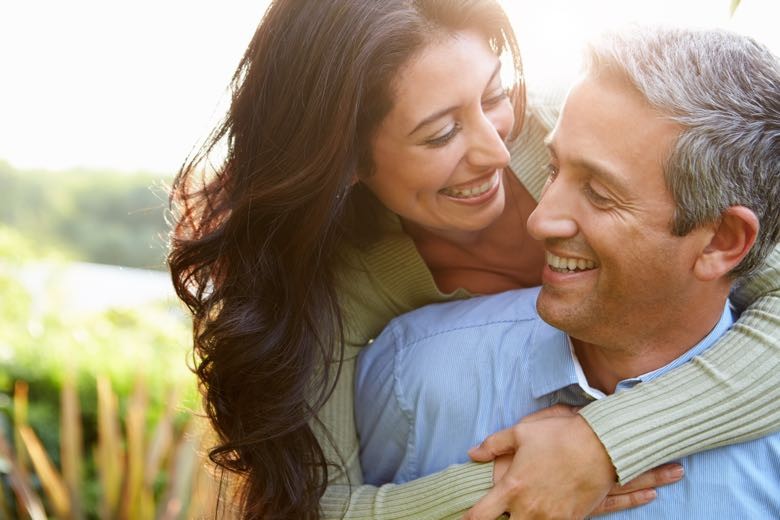 What are the current treatments?
Topical cream for ED
This new treatment may be ideal for many patients. It is fast acting − within 5 to 30 min − and causes an erection that lasts 1 to 2 hours. For more than half of sufferers, a topical cream represents the first choice of treatment, even over oral medications, and may thus represent the ideal therapy that can best meet one's needs. This is in part because a topical cream is simple and rapid to apply, and importantly, because it has reduced risk of adverse events (AEs) (systemic AEs reported in only 3% of the treated population: Dizziness 1.1%, Hyperesthesia 1.4%, Rash 0.5%) (Moncada et al. 2015), so there is no worry about potential interactions with any other medications or alcohol. In addition, a topical cream can be used in any circumstances at any time (the maximum frequency of use is no more than 2-3 times per week and only once per 24-hour period), and food does not affect its effectiveness. A topical cream is also safe in individuals who have health problems such as high blood pressure, cardiac disease and diabetes, or the elderly. It can also be used with confidence in individuals with benign prostatic hypertrophy who are taking alpha-blockers.
Similar to oral medications, a topical cream has been shown to be effective in more than 4 of 5 persons. It may also be used in men who cannot tolerate, do not respond to, or do not want to take an oral medication. The most common side effects may occur only locally at the site of application, they are generally mild in intensity and short lasting.
Considering all these aspects, a topical cream can be considered a valid choice in individuals who are looking for an effective treatment that acts where and when it is needed, irrespective of external circumstances.
Vitaros® 3mg/g. Summary of product characteristics, 2104.
Moncada I, Cumin B. Clinical efficacy and safety of Vitaros©/Virirec© (Alprostadil cream) for the treatment of erectile dysfunction. Urologia 2015;82(2):84-92.
Hanchanale V., Eardley I. Alprostadil for the treatment of impotence. Expert Opin Pharmacother 2014;15:421-428.
Hatzimouratidis K, Eardely I, Giuliano F, et al. Guidelines on male sexual dysfunction: erectile dysfunction and premature
ejaculation. Update 2015. Available at website: http://uroweb.org/wp-content/uploads/14-Male-Sexual-Dysfunction_LR1.pdf