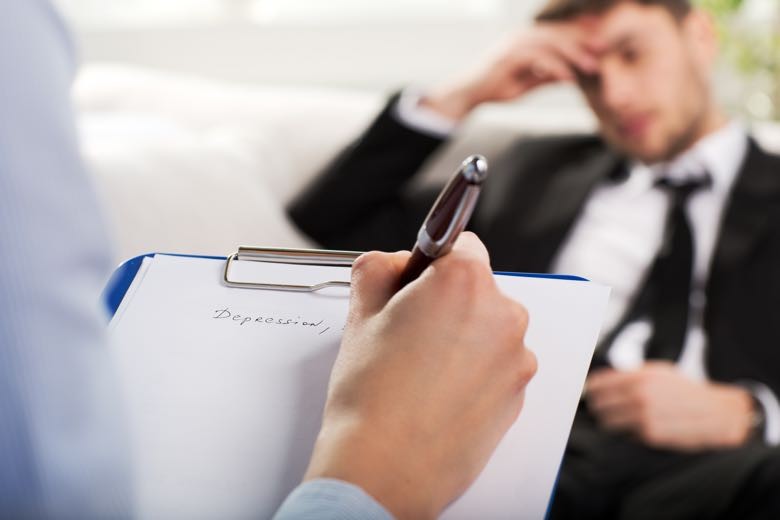 What do I have to do?
Talk to your doctor
While it may not be easy, be frank with your doctor about the scope of your problem. There is no need to be embarrassed: remember that ED is common and your doctor will have talked to many patients about this. Keep in mind that an effective and safe treatment can usually be found.
What to tell your doctor
Remember to tell your doctor about any other problems you may have such as high blood pressure or diabetes as well as any medications you might be taking. It is also important to mention smoking and drinking habits. You may also be asked to take blood tests. The important thing is not to suffer in silence!
Can counselling help me?
Whether or not counselling may be considered is a decision that should be taken together with your partner and your doctor, especially considering what the cause is likely to be. Your doctor can also offer important advice.