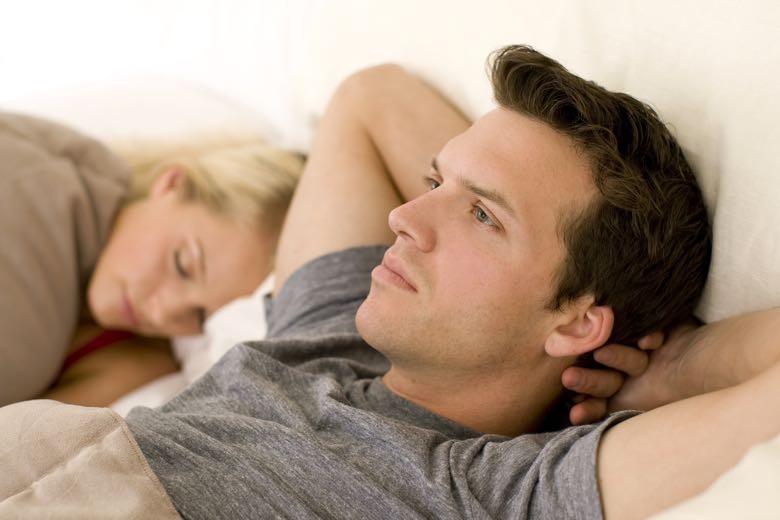 What if I do need treatment for erectile dysfunction?
Together with your doctor, and considering the severity of your problem and its possible causes, the right treatment can be chosen. There are now many effective treatment options to select from.
Treatment should allow you to have a good erection so that you can have a satisfactory sexual intercourse.
Things to remember
Keep in mind that almost all ED can be successfully treated, so do not hesitate to see your doctor. It is important not to try to treat yourself with herbal remedies or other supplements as they may actually make things worse and could even interact with other medications you may be taking. Your best option is to consult your doctor.